Mini Split Air Tempo
HVAC Systems On The Cutting Edge of Technology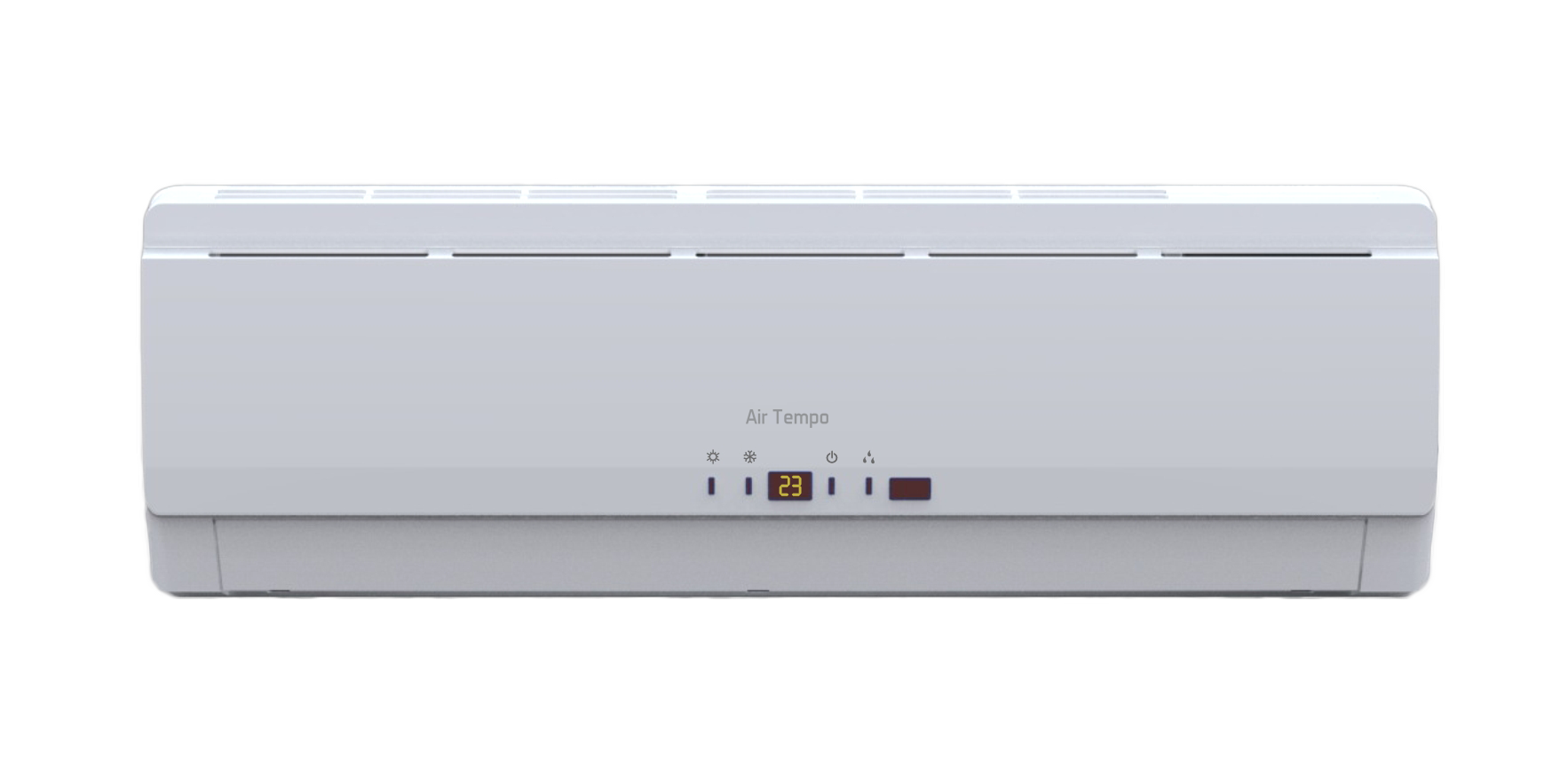 A Reputation based upon Values
10 years of experience in HVAC
Service & Assitance
We believe the best way to ensure the complete satisfaction of our customers is to offer the best service and support to our network of installers. Also, they routinely offer optimal solutions and perfect installations with unparalleled professionalism.
Flexible Warranties
At Air Tempo, we are proud to offer the best guarantees in the market. Our vertically integrated quality control is the main reason why we are one of the only companies to offer a long warranty on labor. Our commitment to excellence makes us work harder to select, train and control the most professional installers in each region we cover. Our unique management system on the selection of materials, technological advances, production and assembly, distribution, installations and customer service makes our long-term warranty on labor and compressor unbeatable .
Excellence & Innovation
Each Air Tempo system is designed to be the best in its class. Only first quality materials are used during the manufacturing of a Tempo Air system. A strict quality control is in place to ensure the high quality of all Air tempo units. From design to after-sales service, our professional team aims to satisfy our customers. 
Throughout our commitment to excellence, we have developed partnerships with qualified installers. These exclusive partnerships allow us to train, assist and monitor our installations to ensure the best possible experience for our customers in every region where we operate. Our warranties are proof of the quality of our innovations and our fully integrated process.
Air Tempo for residential projects
Air Tempo Mini Split Systems for your single family house, condo or home.
Air Tempo commercial projects
Air Tempo Mini plit Systems for your business or office space.
Home